DAILY DEVOTIONS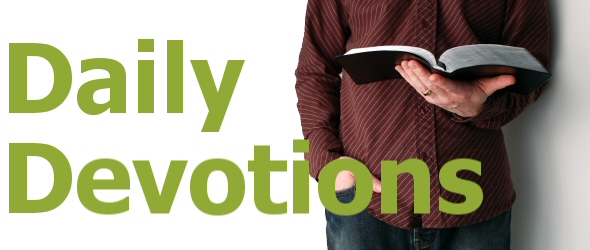 DAILY DEVOTIONS

Below are selections for each month of the year.
Pick the month you wish, then on the next web page, pick the day of that month for which you wish to read that daily devotion. The daily devotions include a quote from a famous individual with my personal comment and a scripture passage with my personal comment.
I hope you find these quotations, scripture passages and my personal comments are helpful in your walk with the Lord Jesus Christ.