FREE PUBLICATIONS
BELOW ARE AUDIO PRODUCTS
AND PRINTED PUBLICATIONS
AVAILABLE AT NO COST.
PLEASE CONTACT ME AT:
mikefarrar@aol.com
OR
God's Breath Publications
c/o Mike Farrar
3650 Main Street, Cottonwood, Ca. 96022
…if you wish to obtain a copy of any items below.

MP3 audio files can be listened to or downloaded from this site from the left Home Page Menu.
Document files can be read on this site from the particular left or right Home Page Menu.
SERMON AUDIO CDs
PSALM 91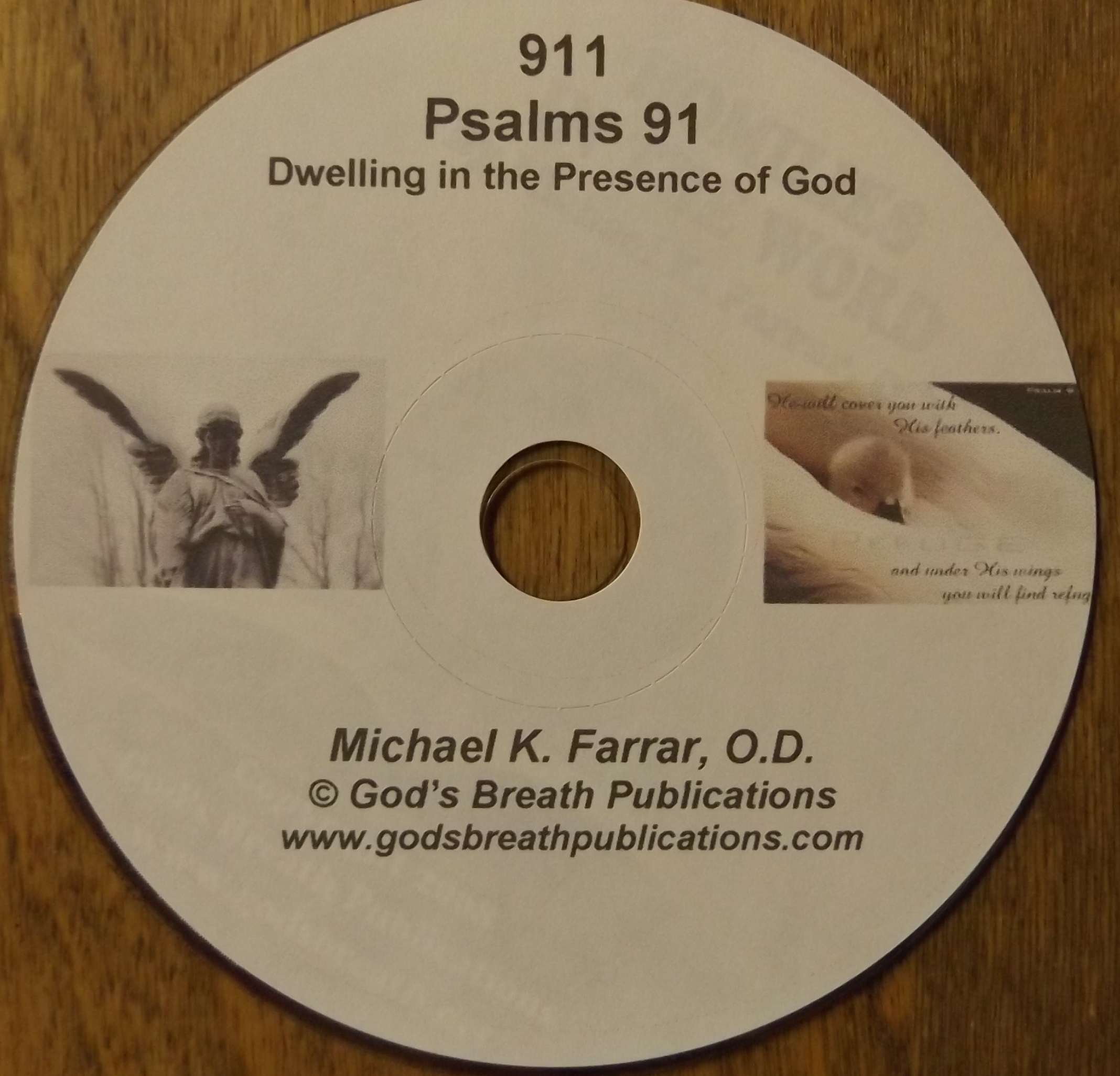 BE A BEREAN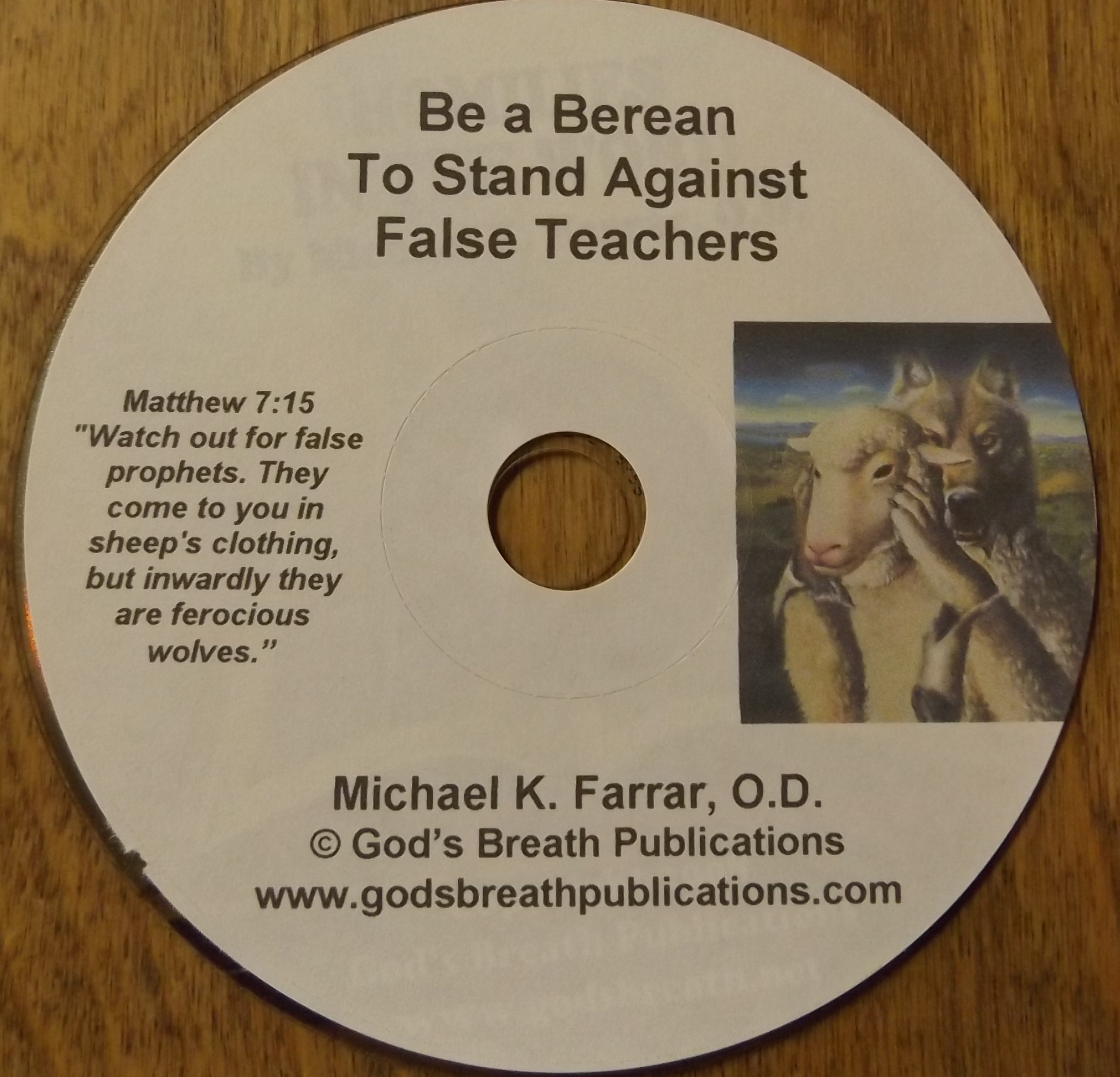 VICTORY OVER THE UNHOLY TRINITY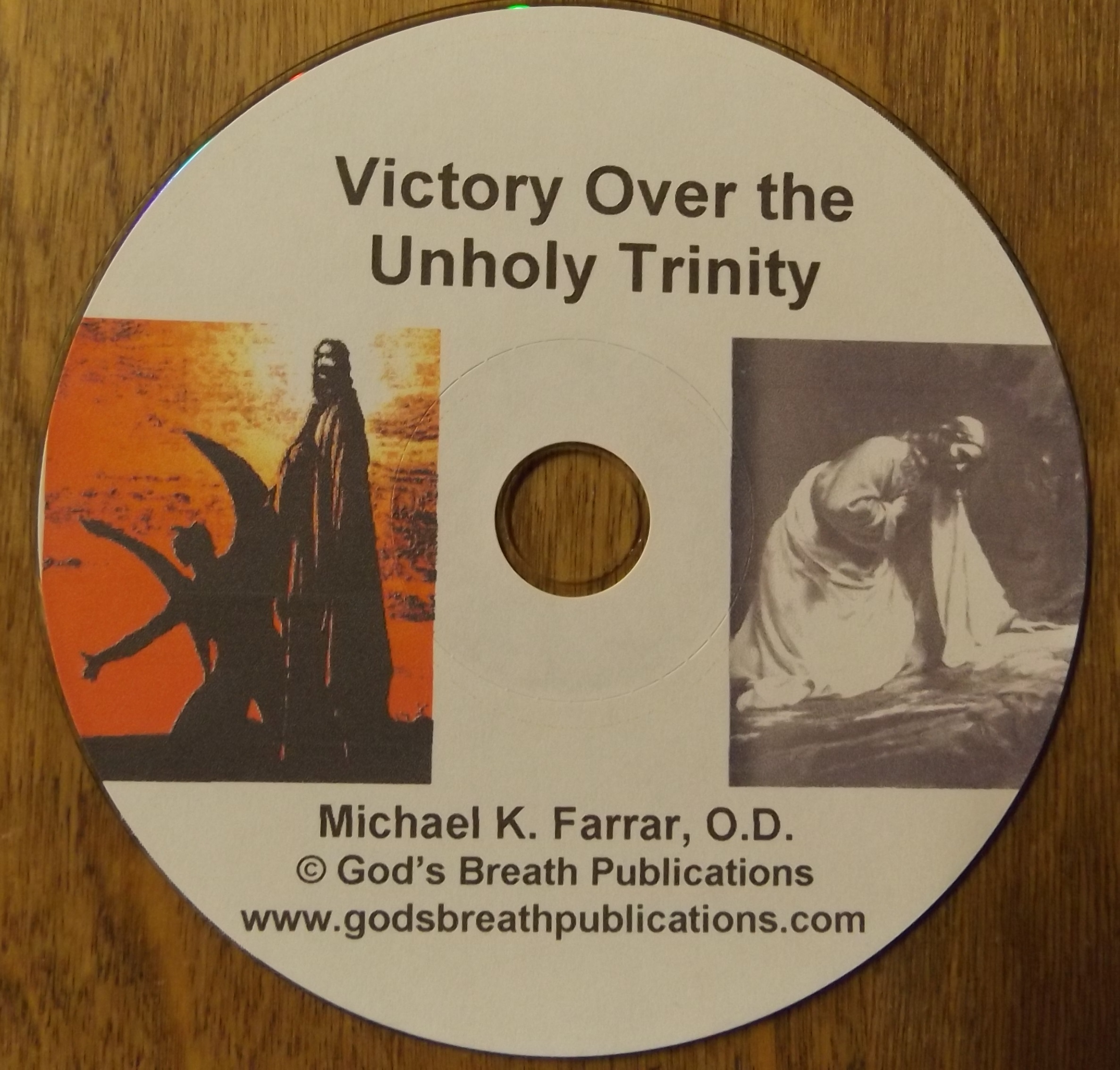 STAND IN CHRIST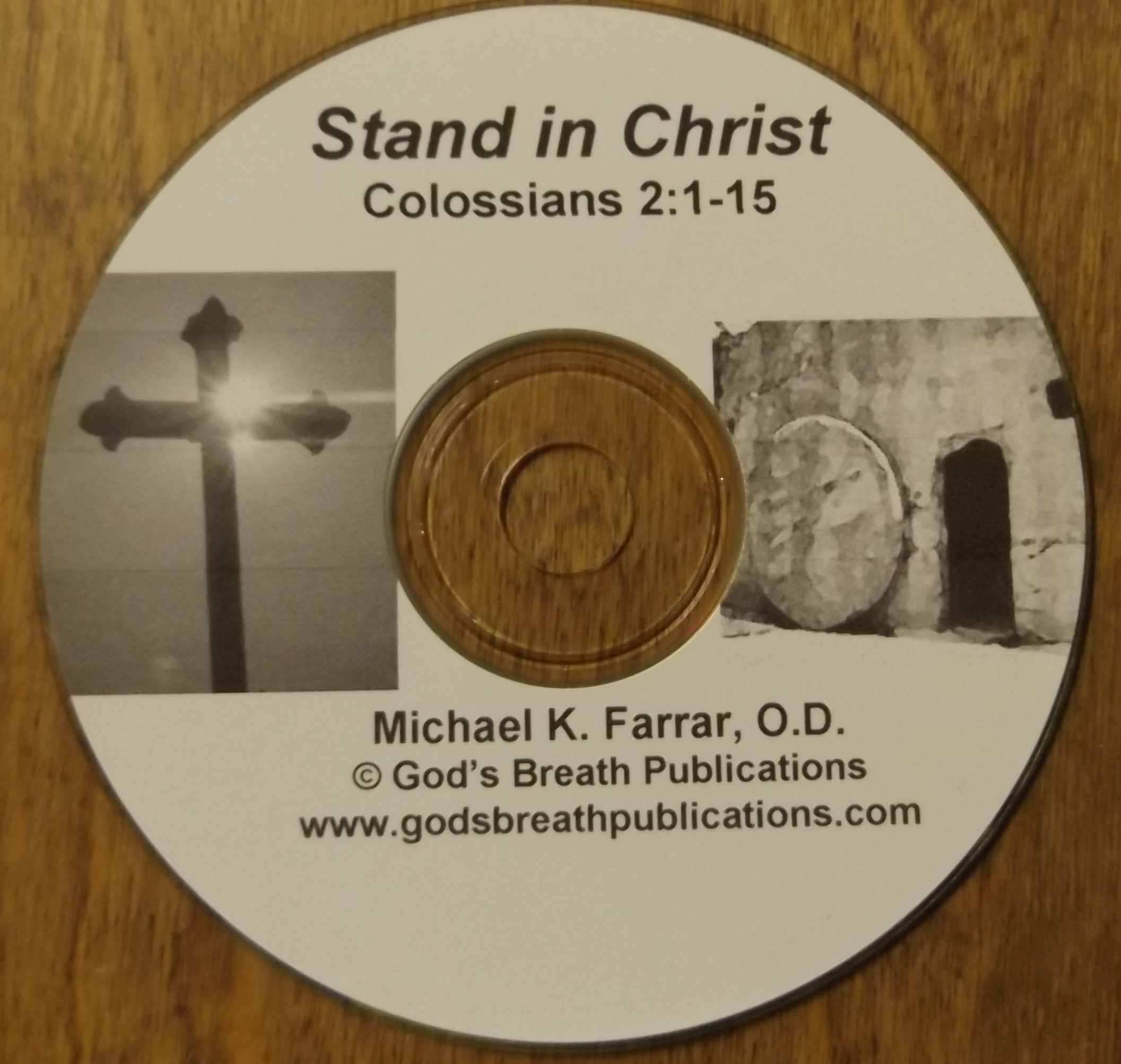 SEEKING HOLINESS
JESUS CHRIST – SAVIOR, LORD AND FRIEND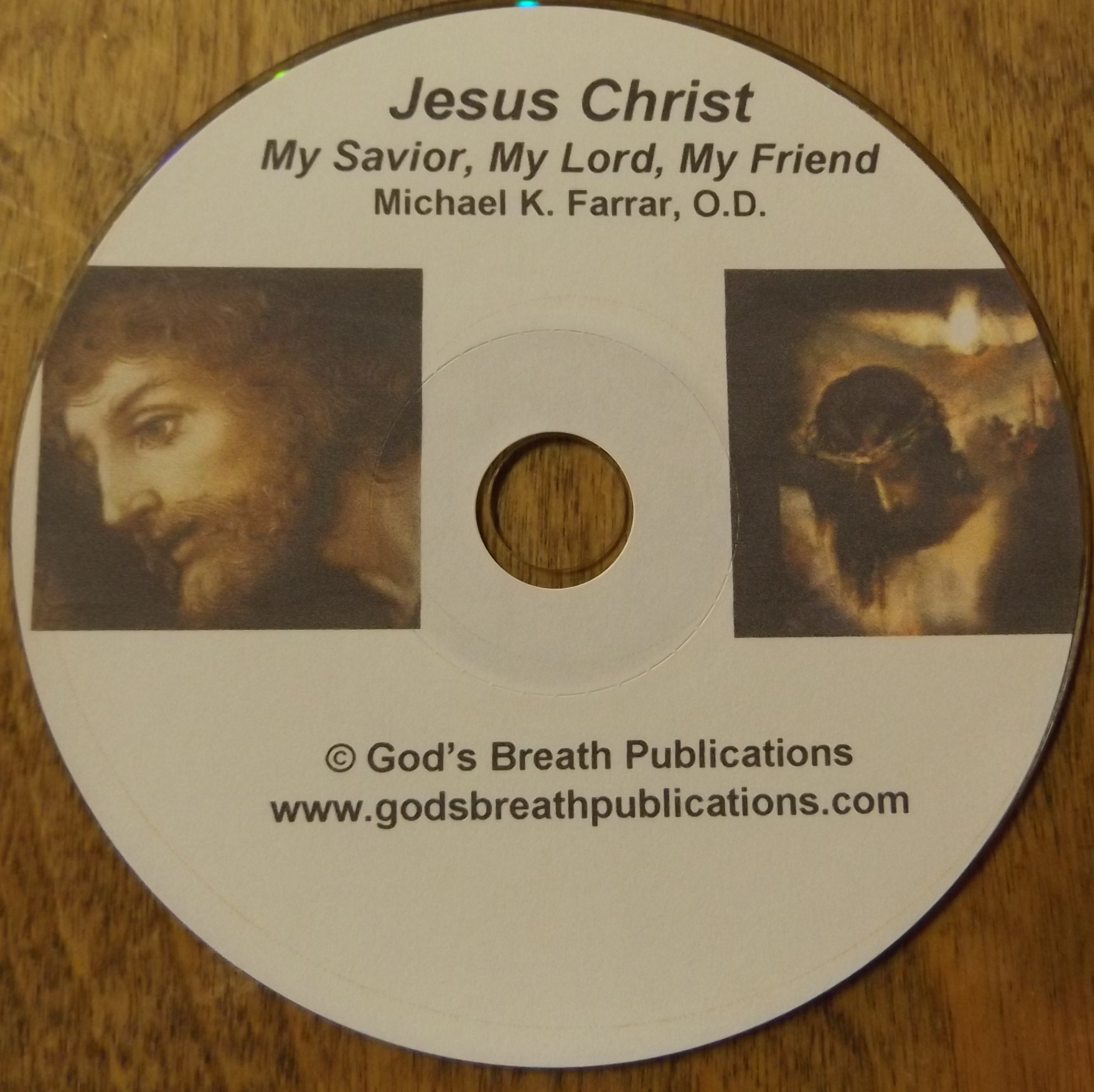 THE SHOUTS OF JESUS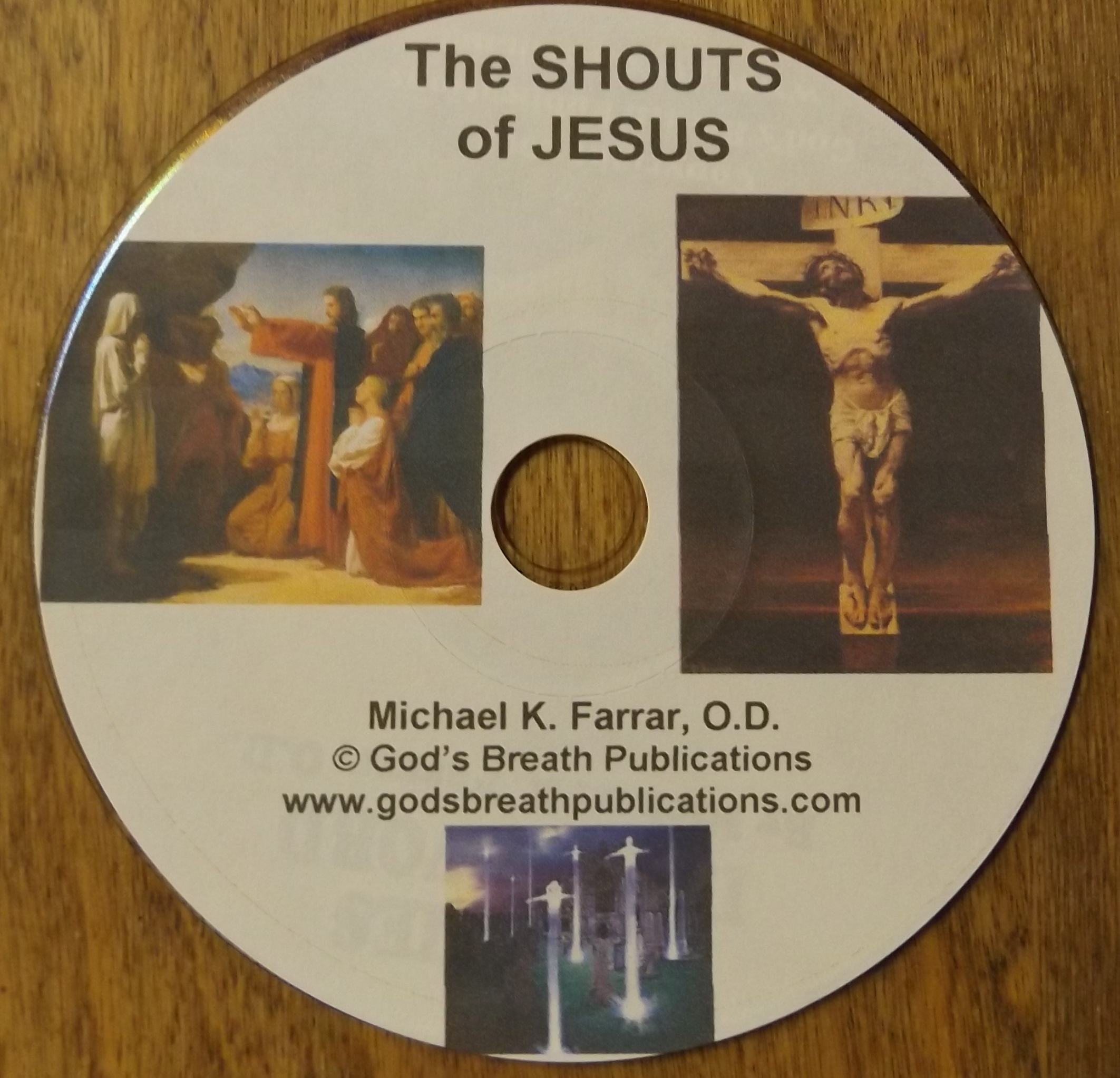 LIVING DILIGENT FAITH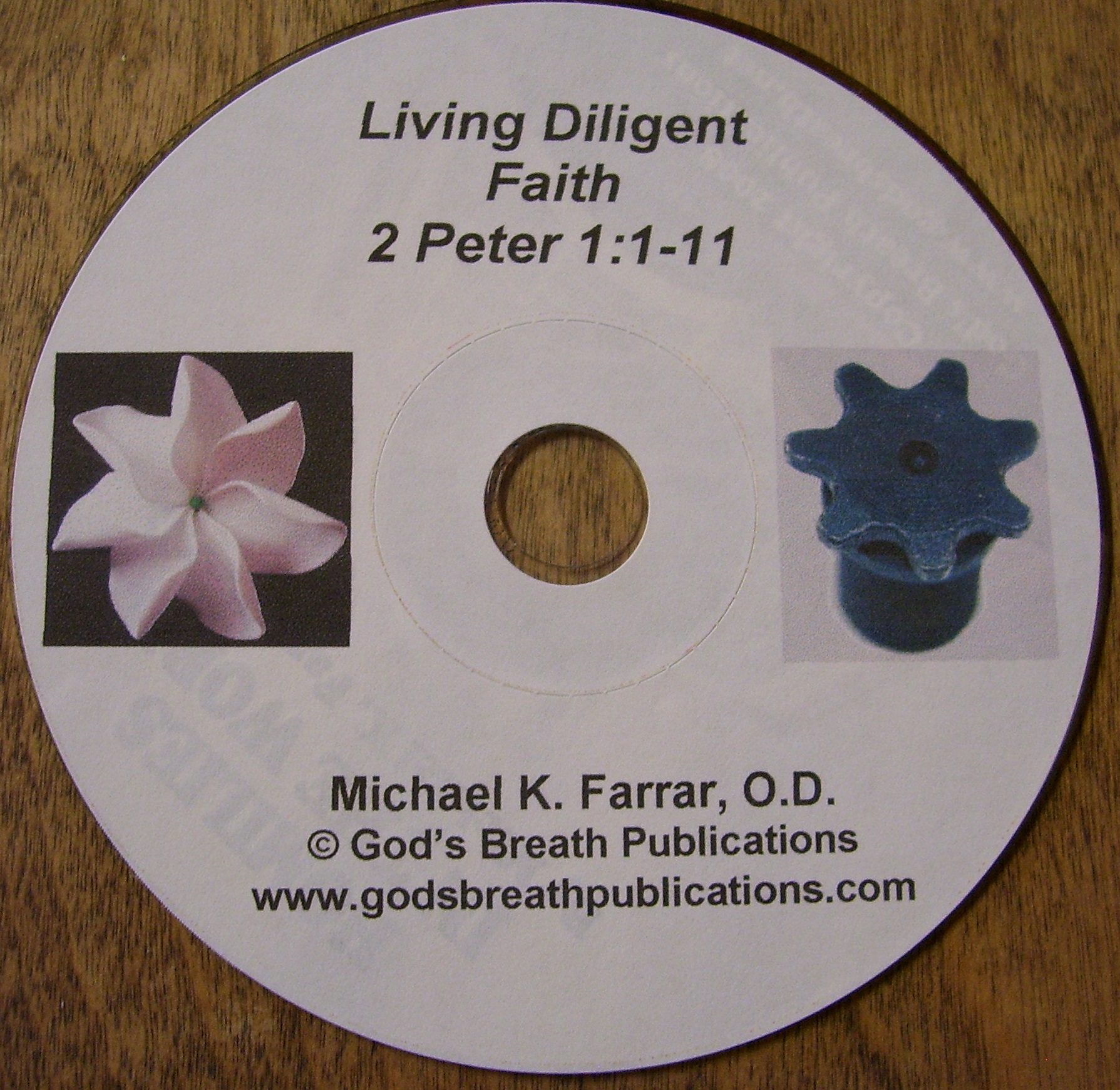 FRAGRANT WORSHIP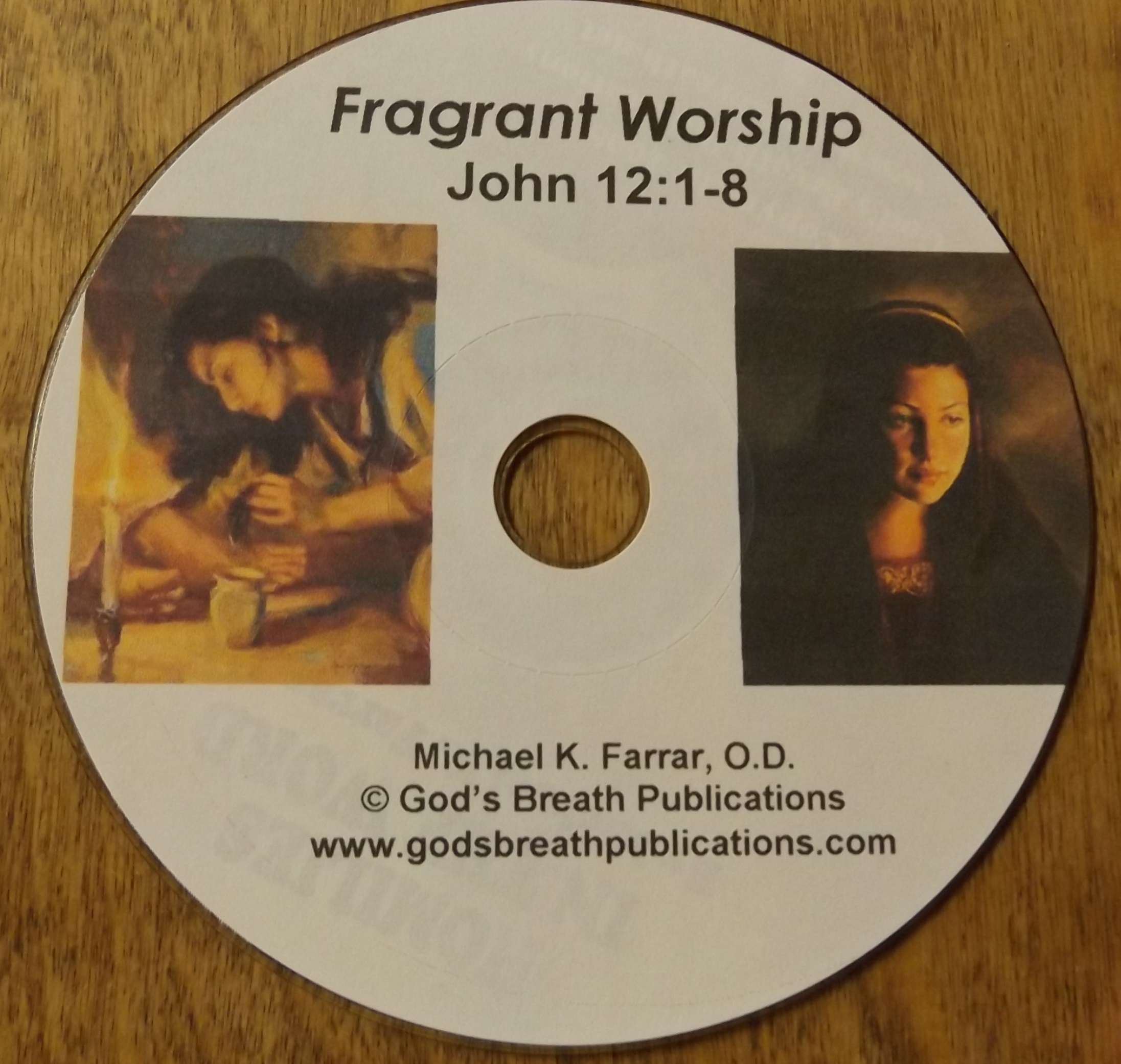 WALKING WORTHY OF YOUR CALLING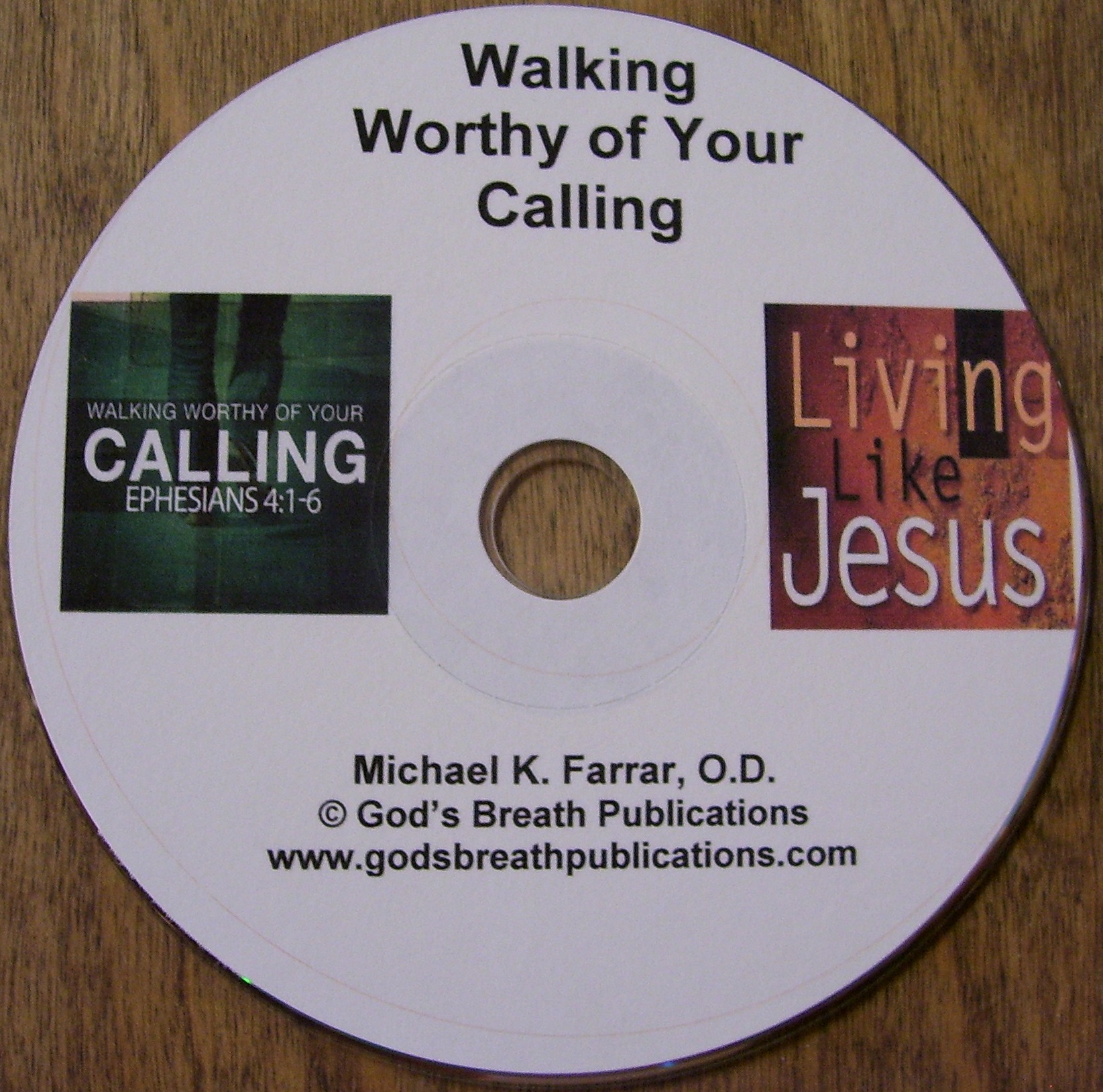 THE ARMOR OF GOD Parts One and Two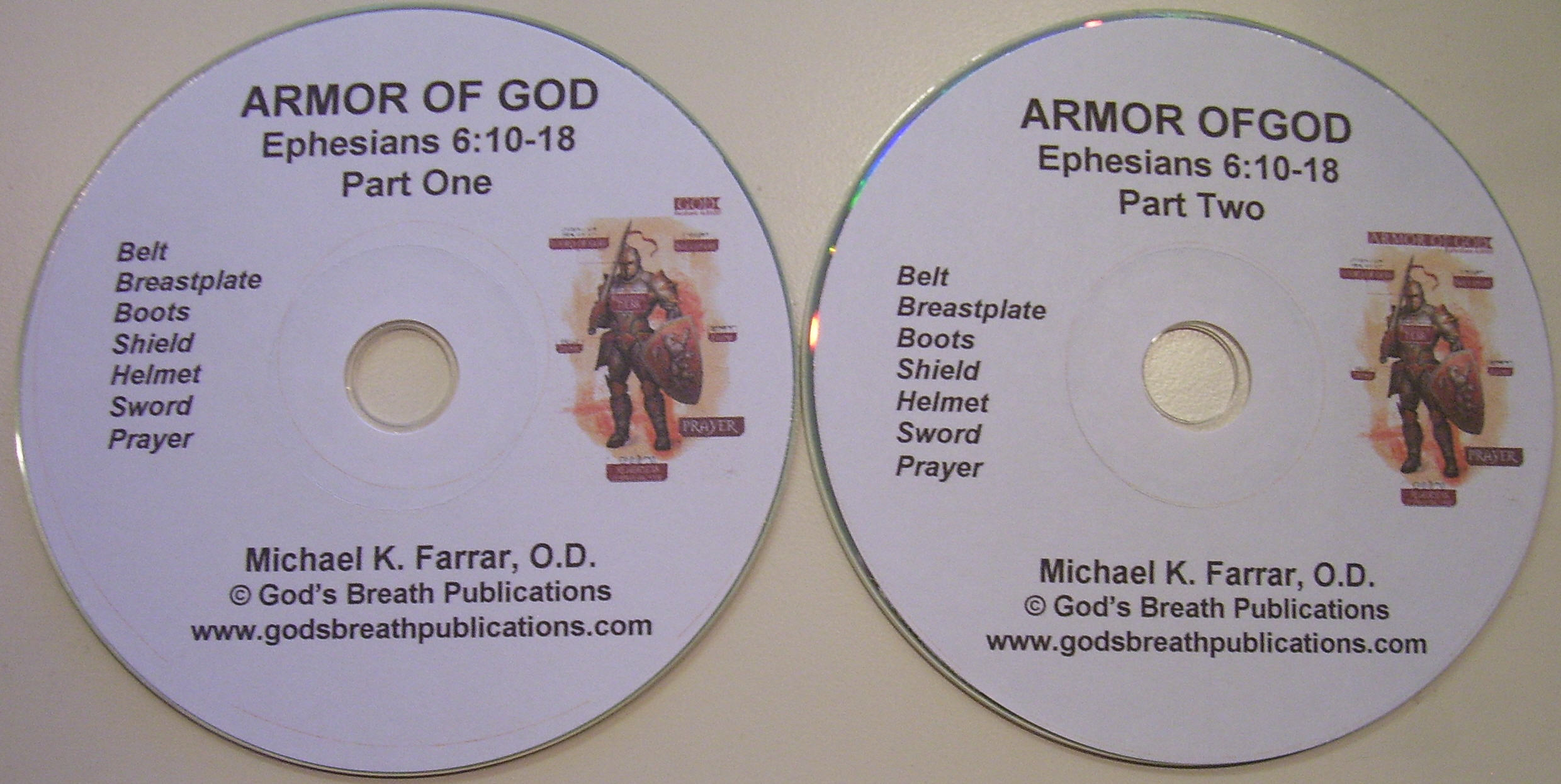 ELIJAH A MAN LIKE US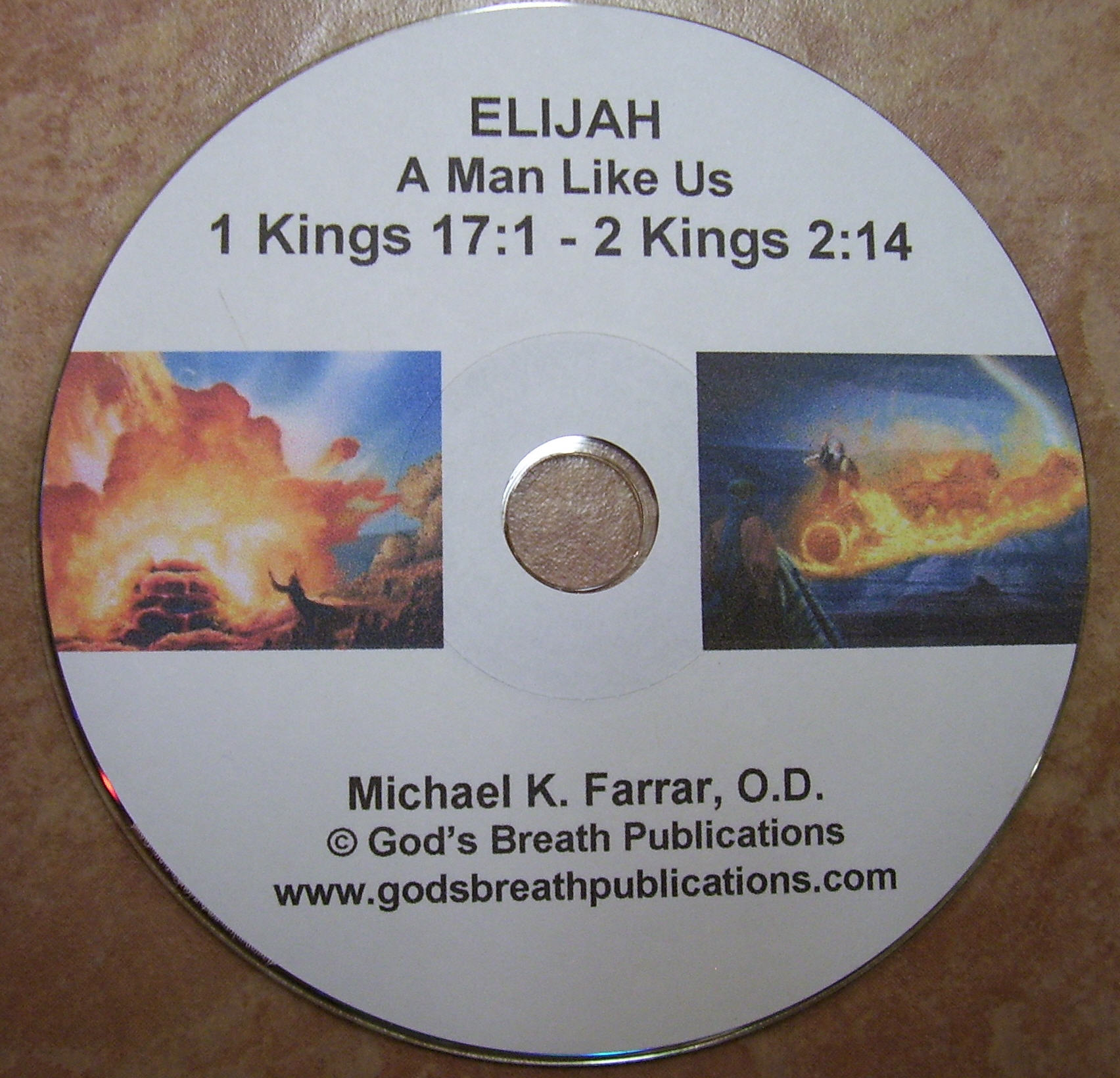 PRINTED PUBLICATIONS
A COMMENTARY ON COLOSSIANS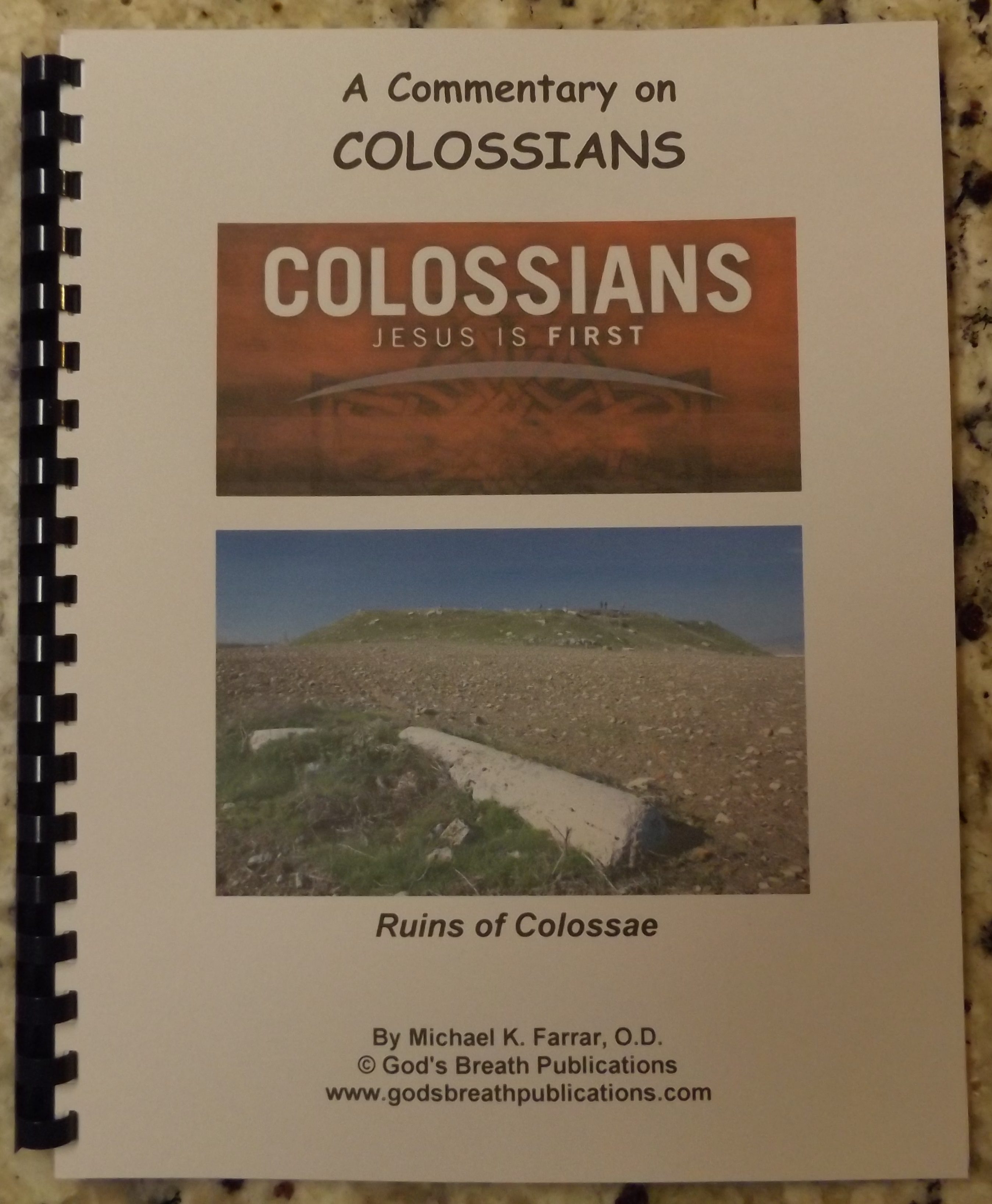 ELIJAH A MAN LIKE US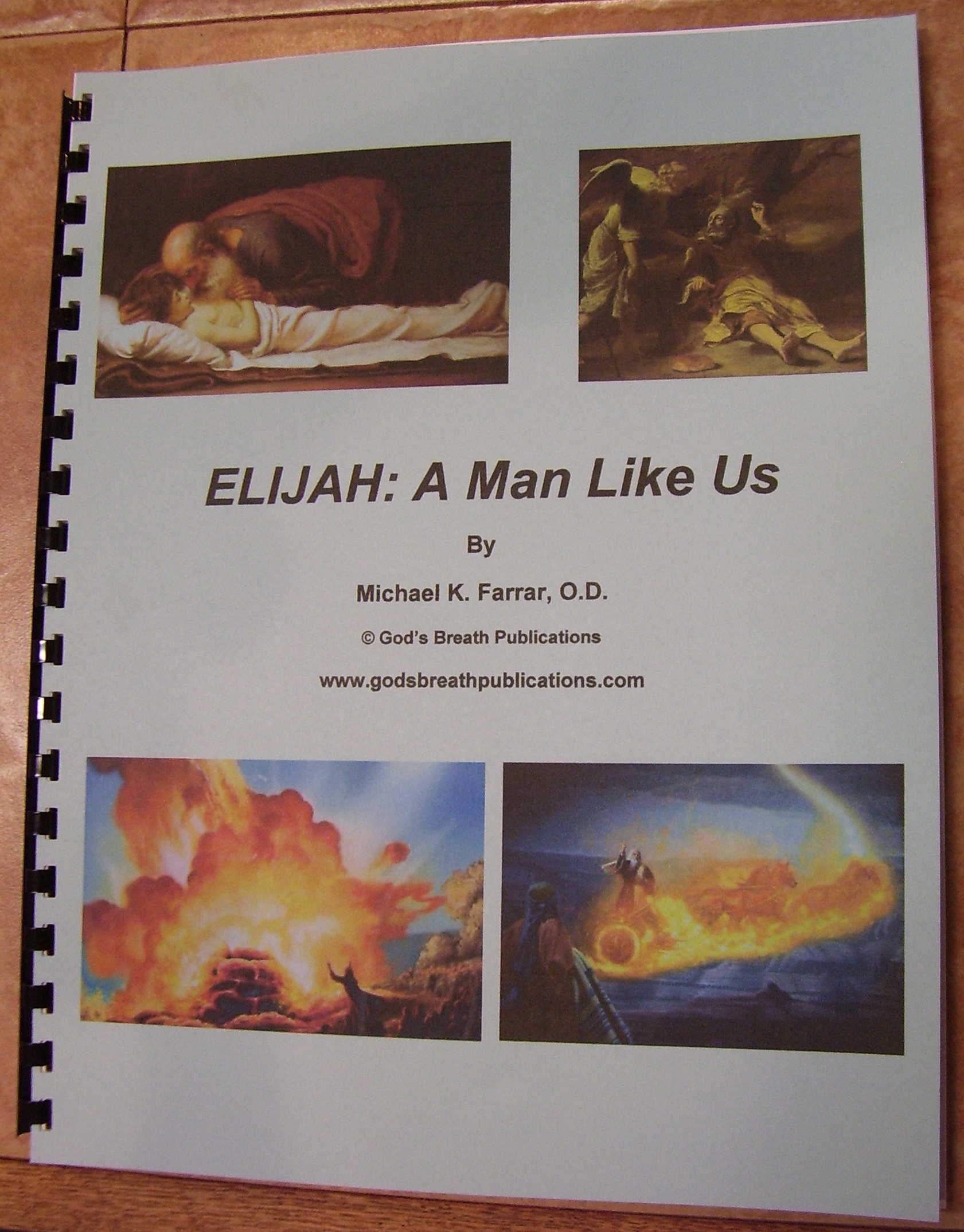 AGAPE LOVE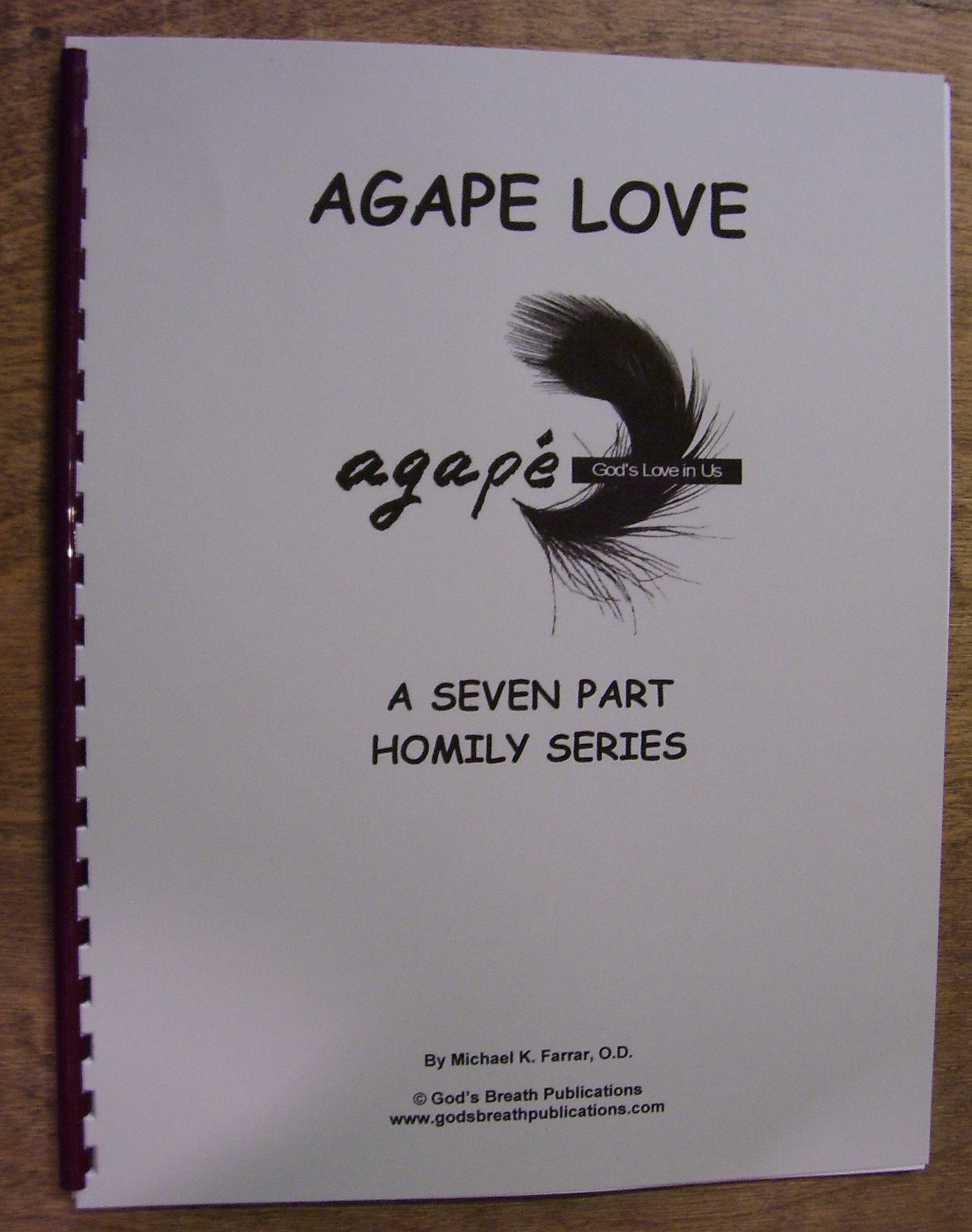 22 JEWELS OF CHRISTIAN LIVING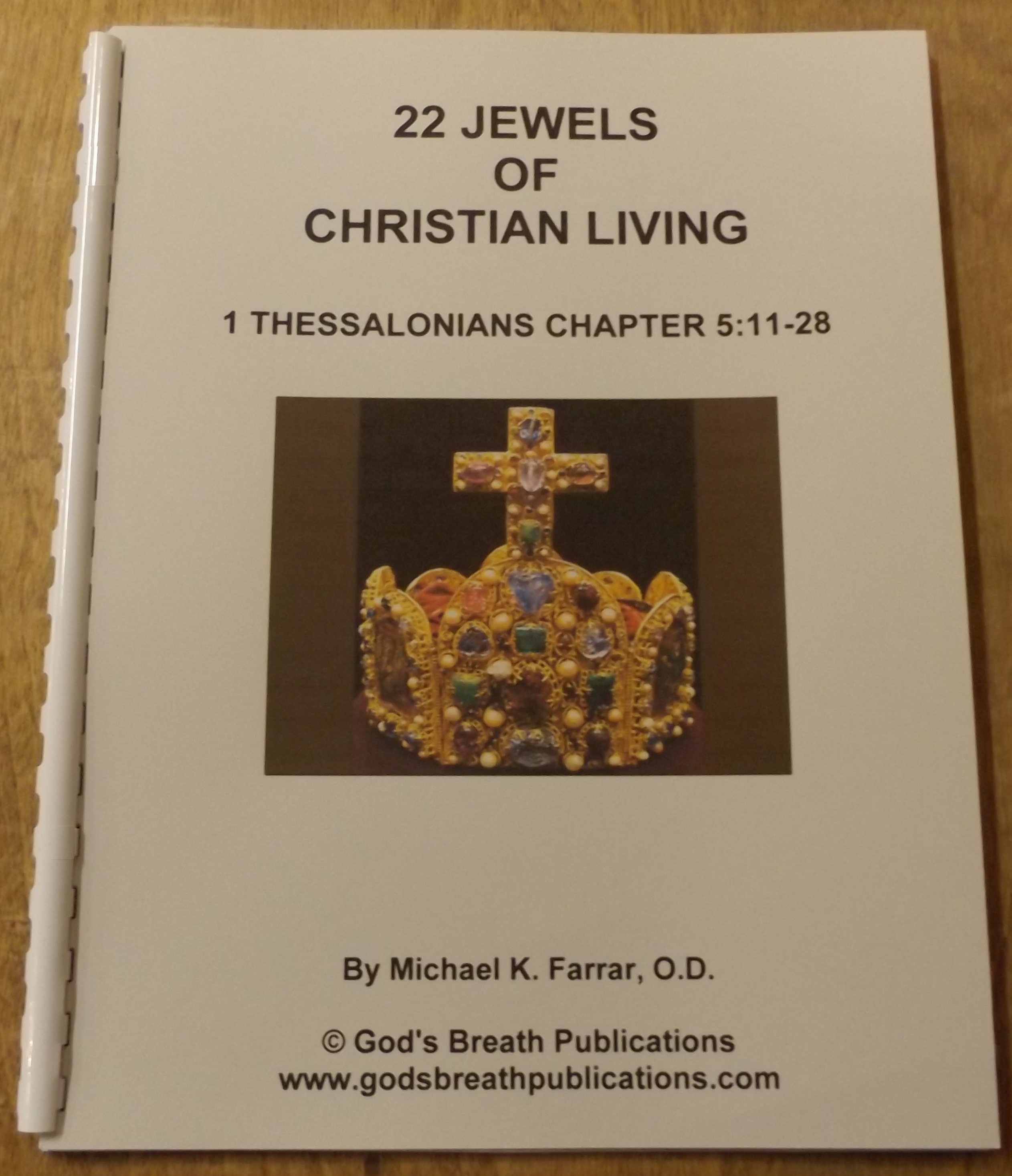 THE ARMOR OF GOD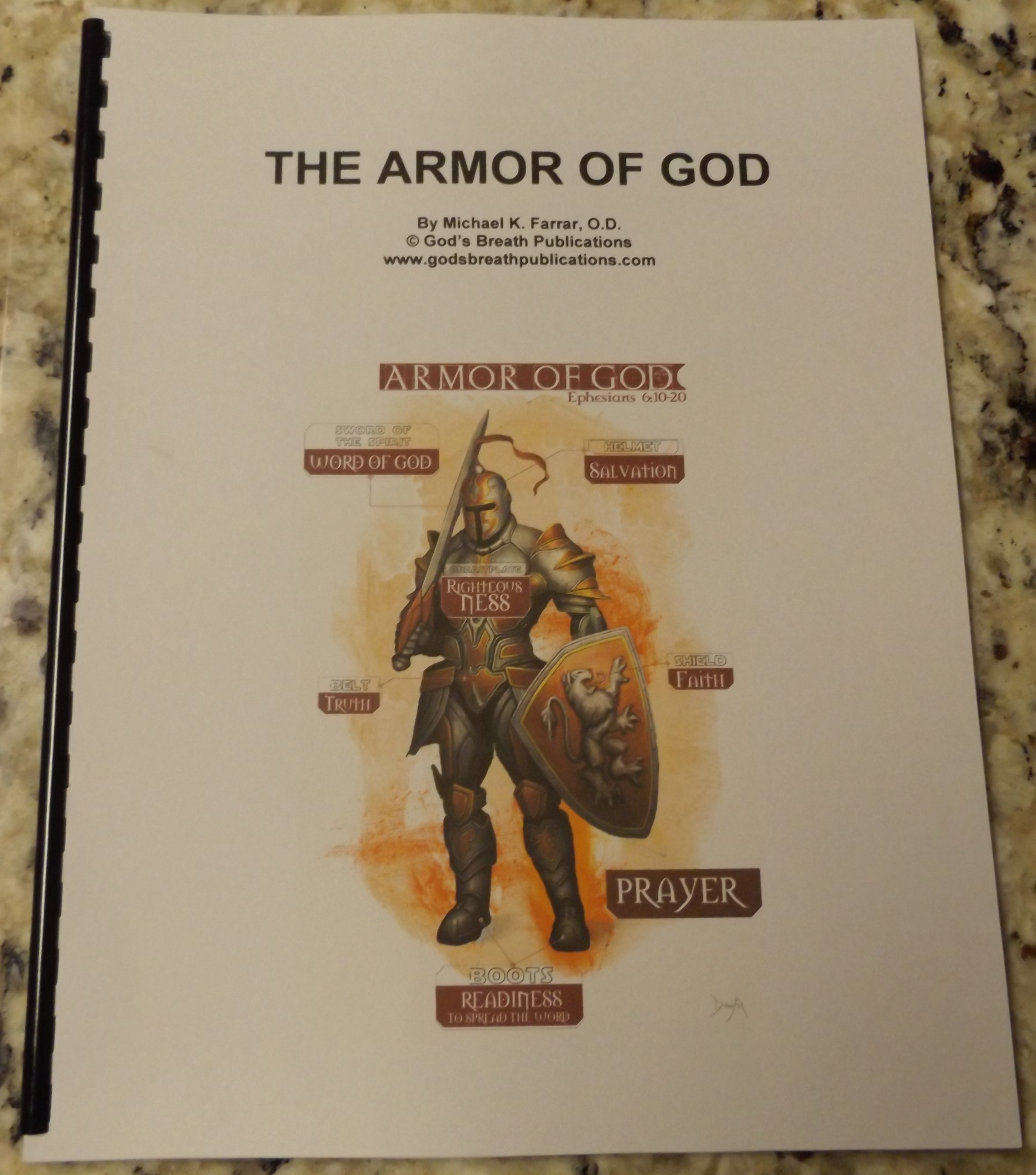 THE PERSON AND WORK OF THE HOLY SPIRIT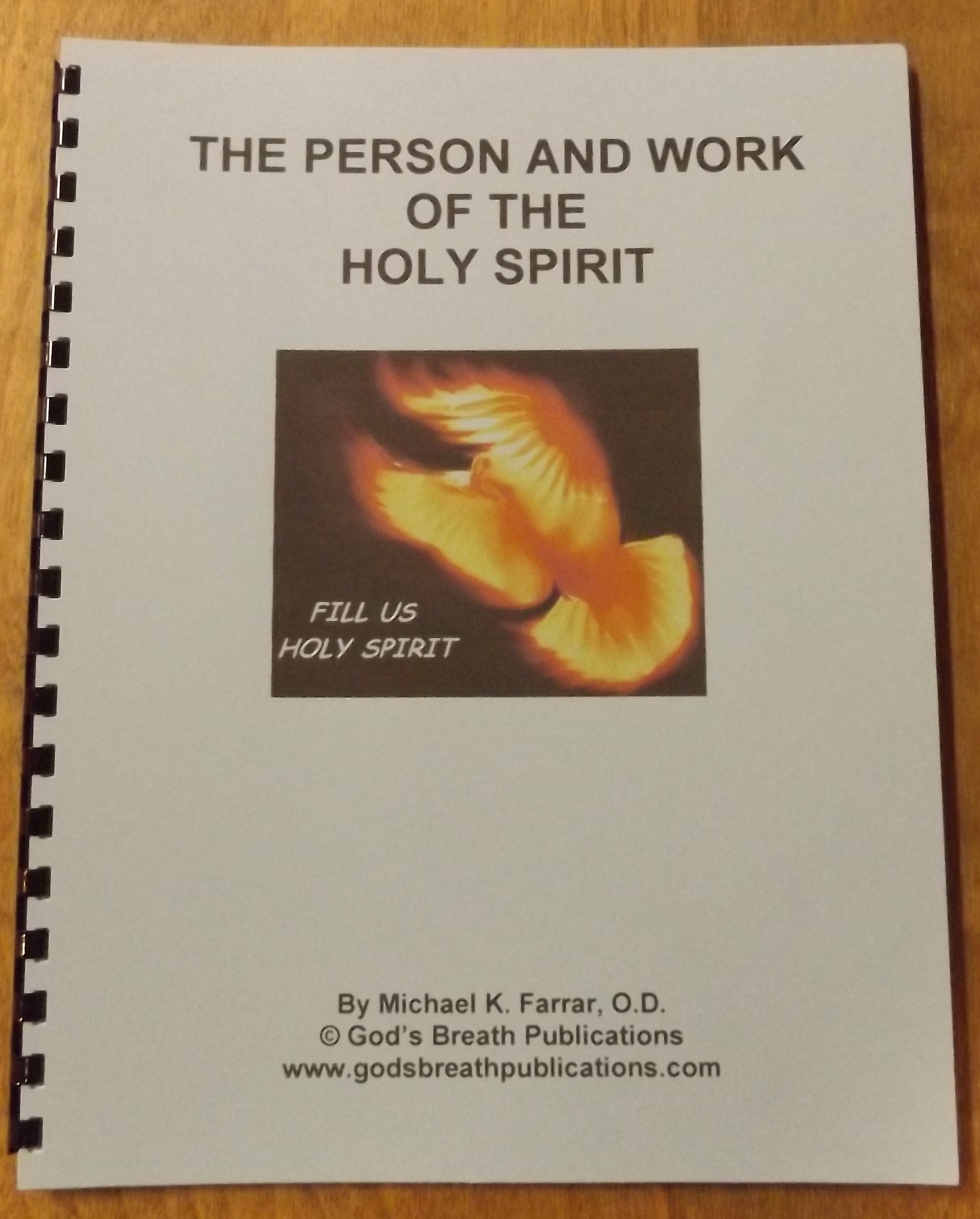 SPIRITUAL GIFTS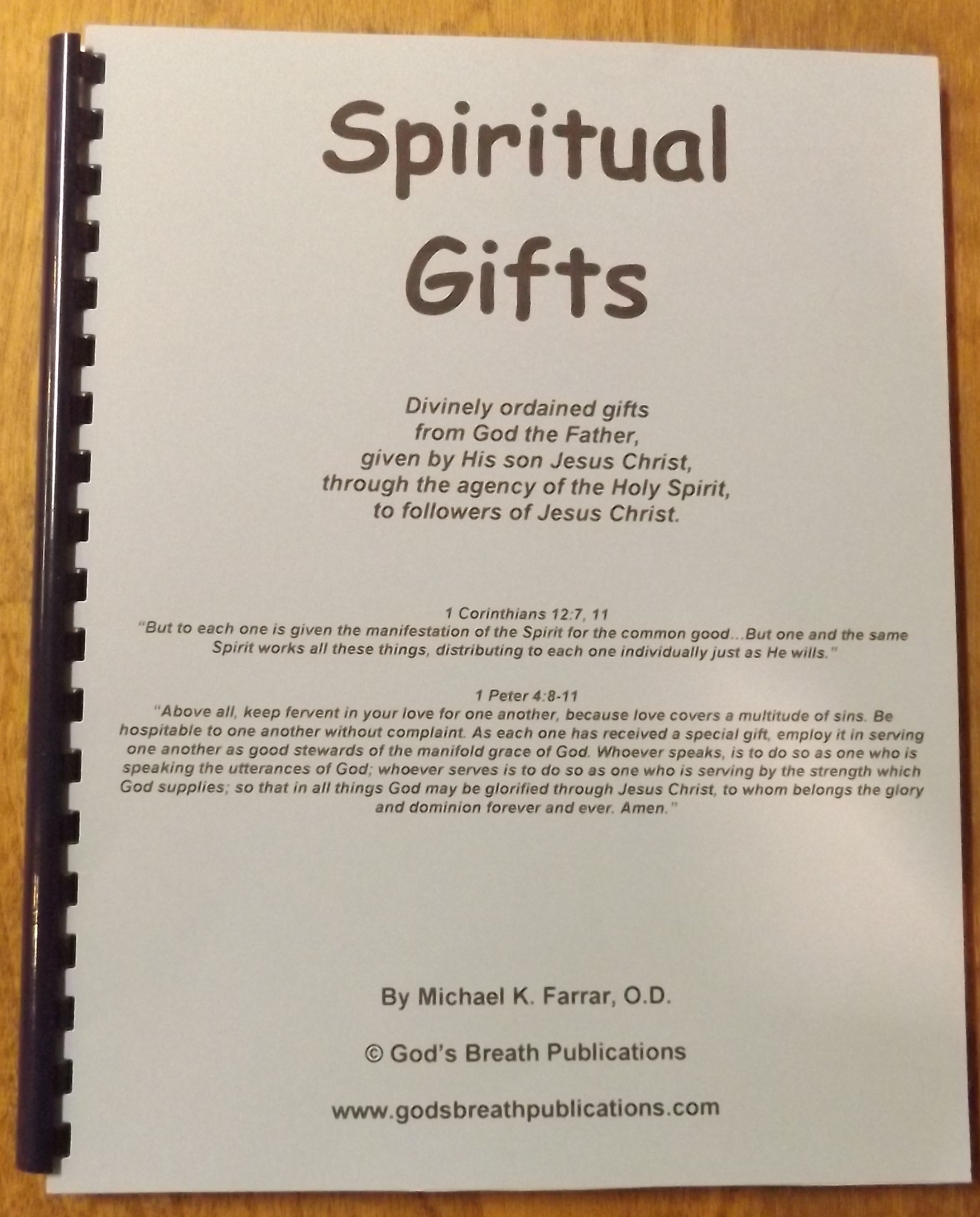 A COMMENTARY ON 1, 2, 3 JOHN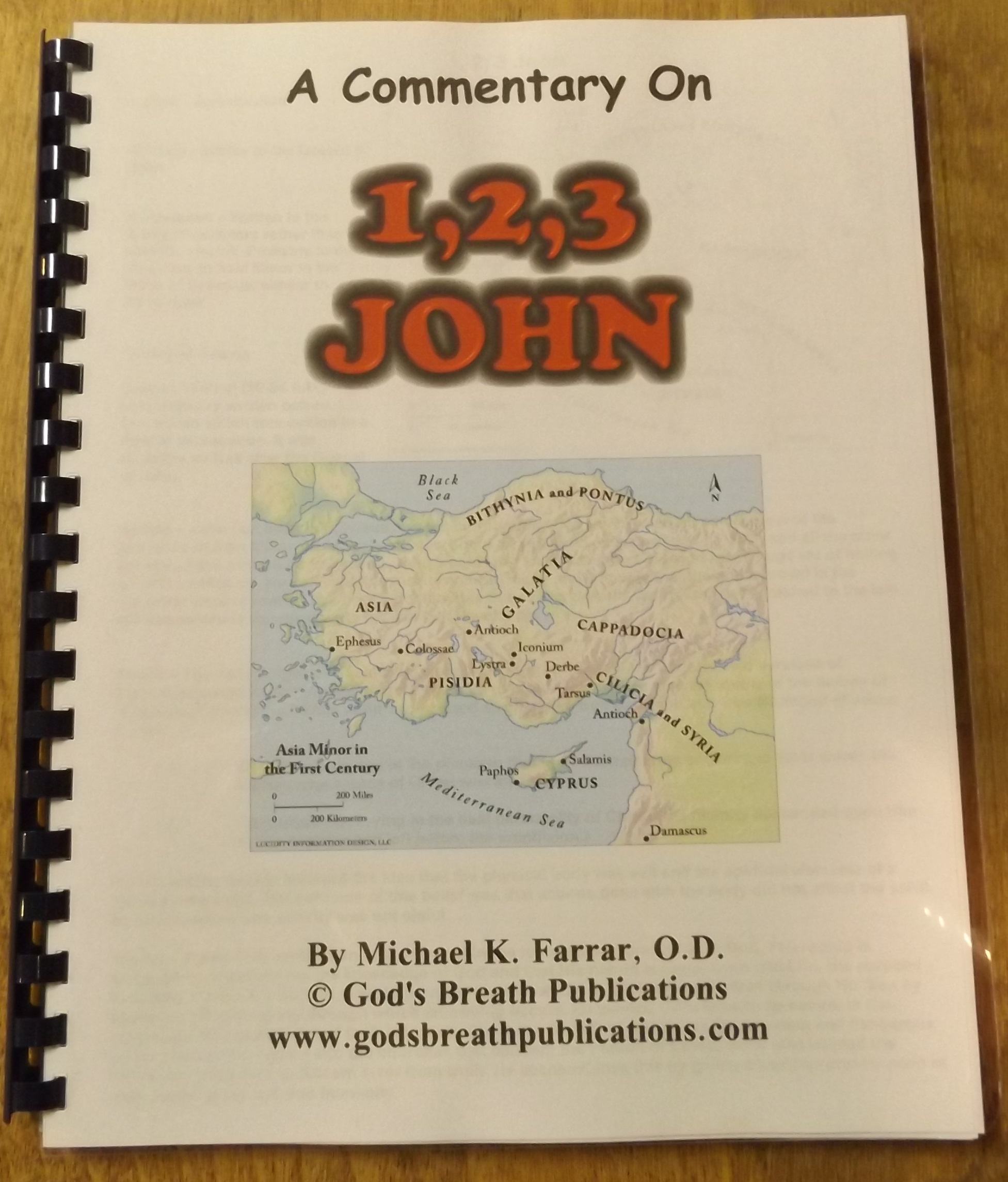 1 & 2 THESSALONIANS A DEVOTIONAL COMMENTARY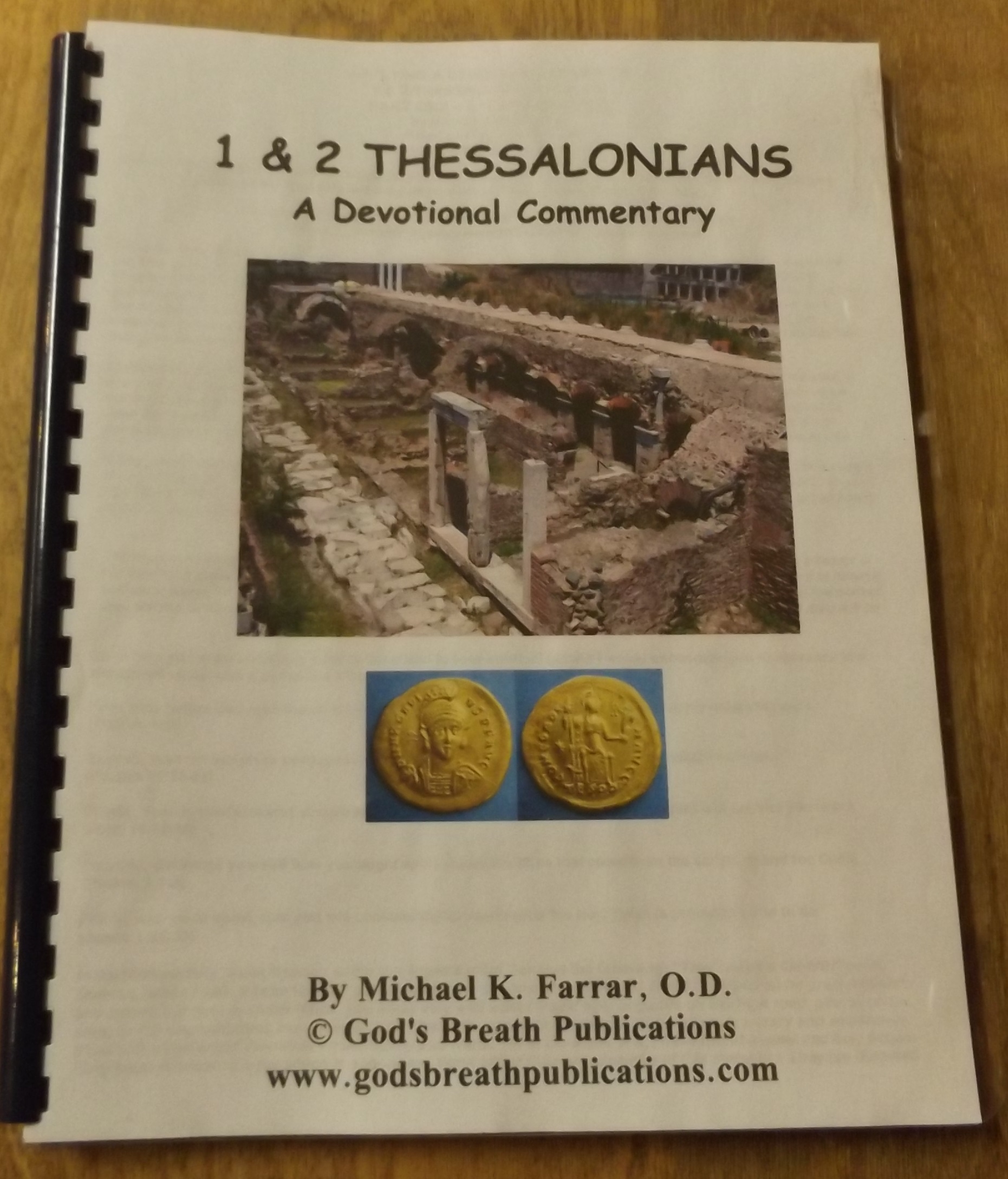 THE HOLY BIBLE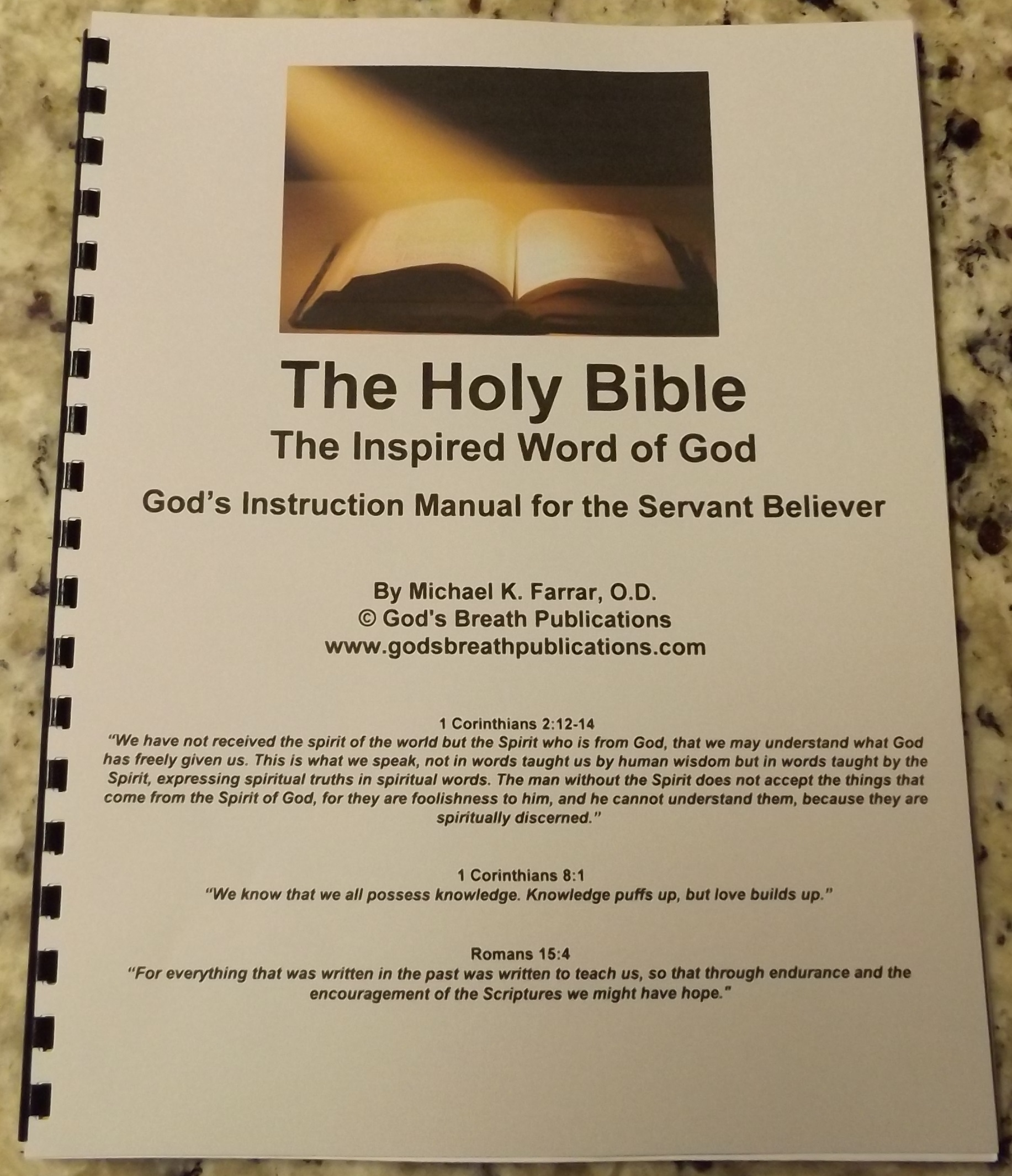 Truth versus Fiction in the Da Vinci Code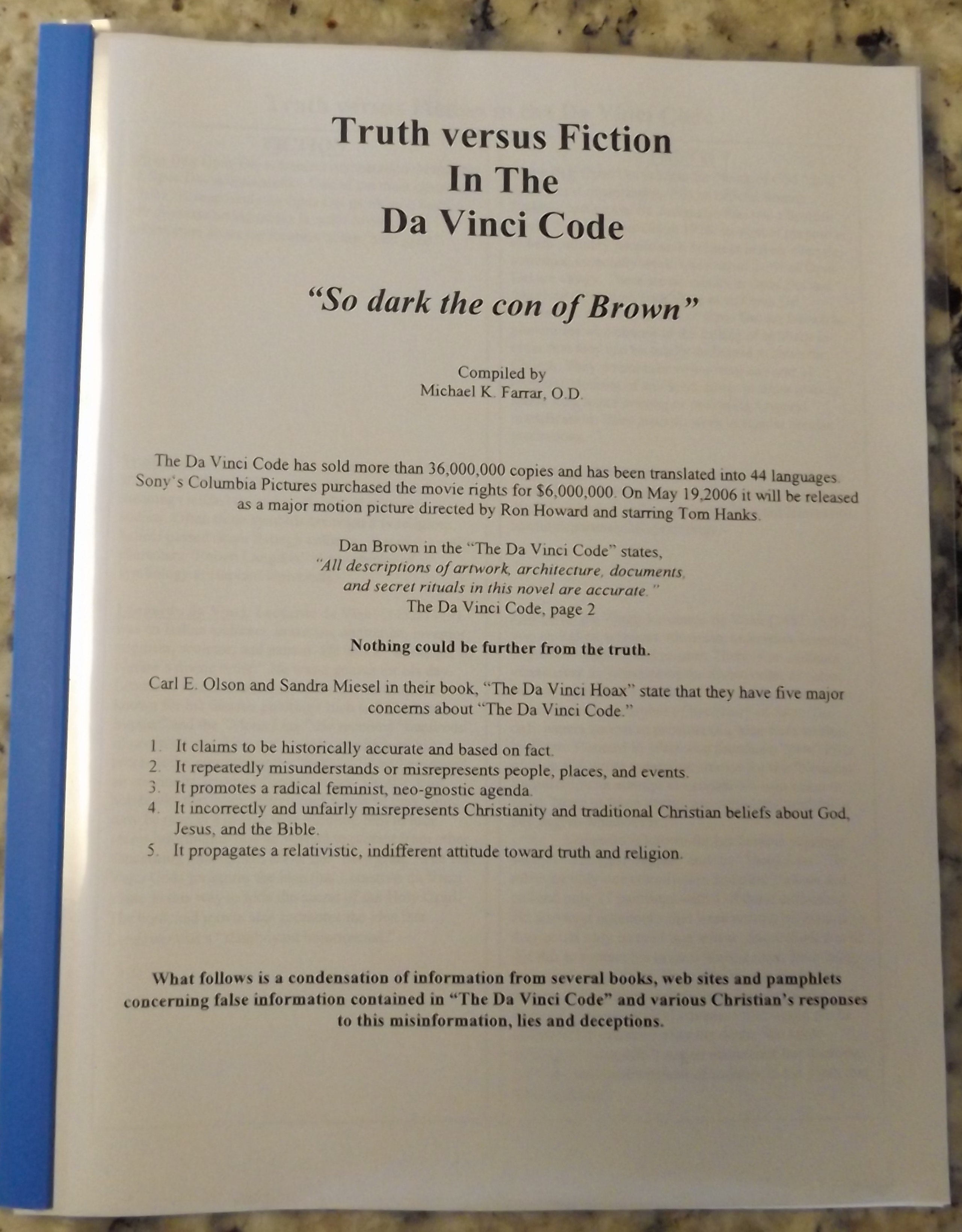 AUDIO and POWERPOINT RESOURCES
JEHOVAH'S WITNESS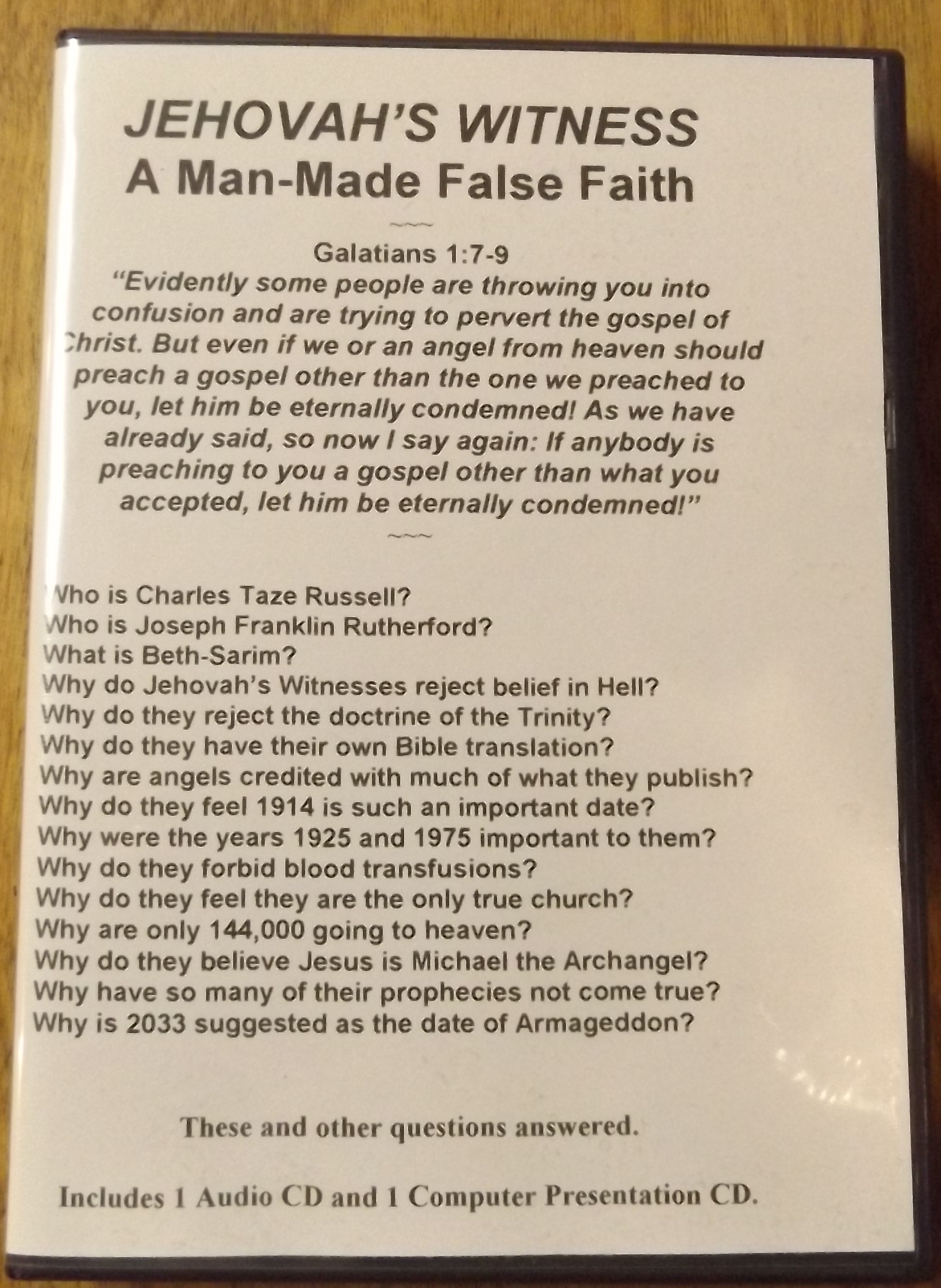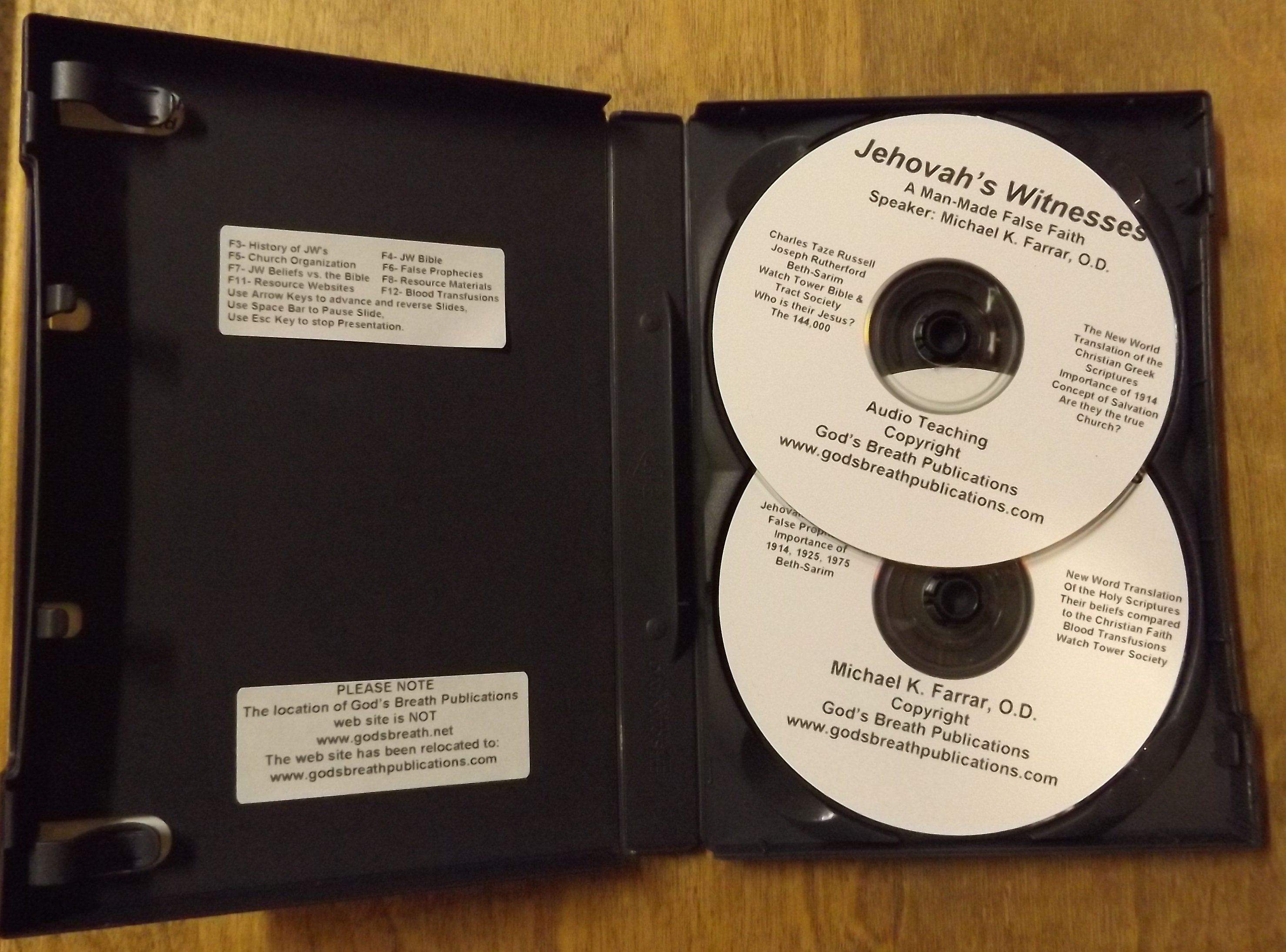 MORMONISM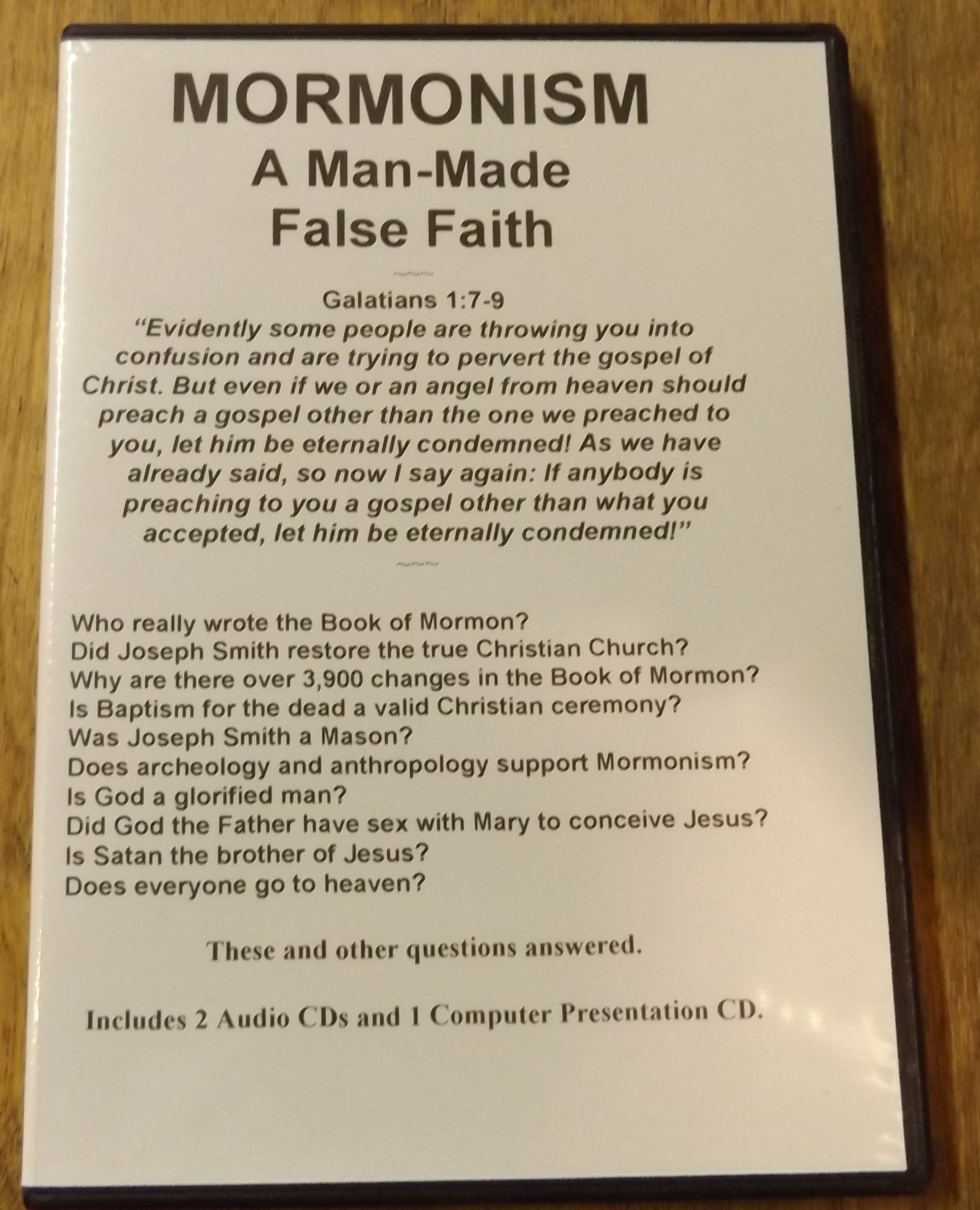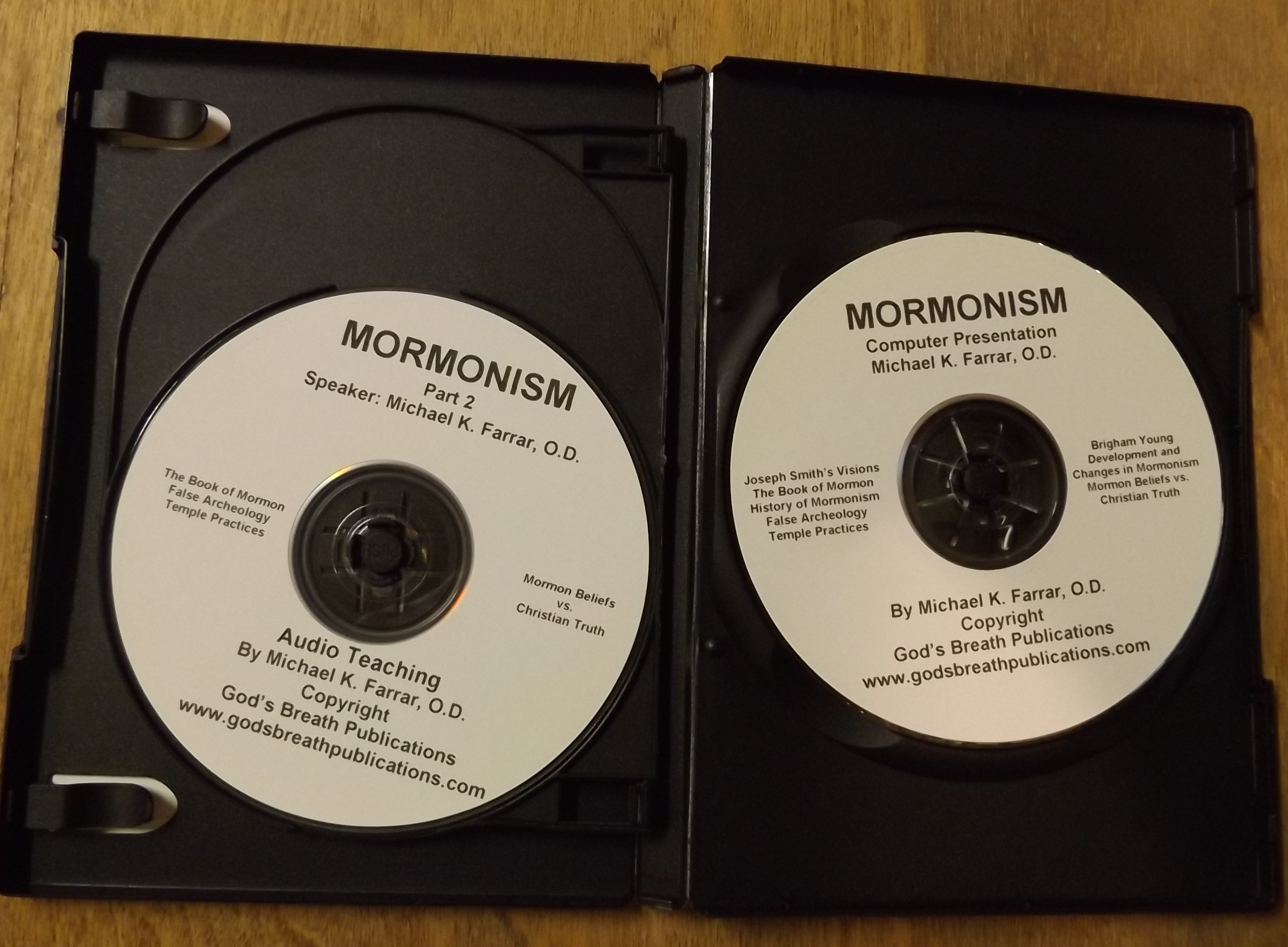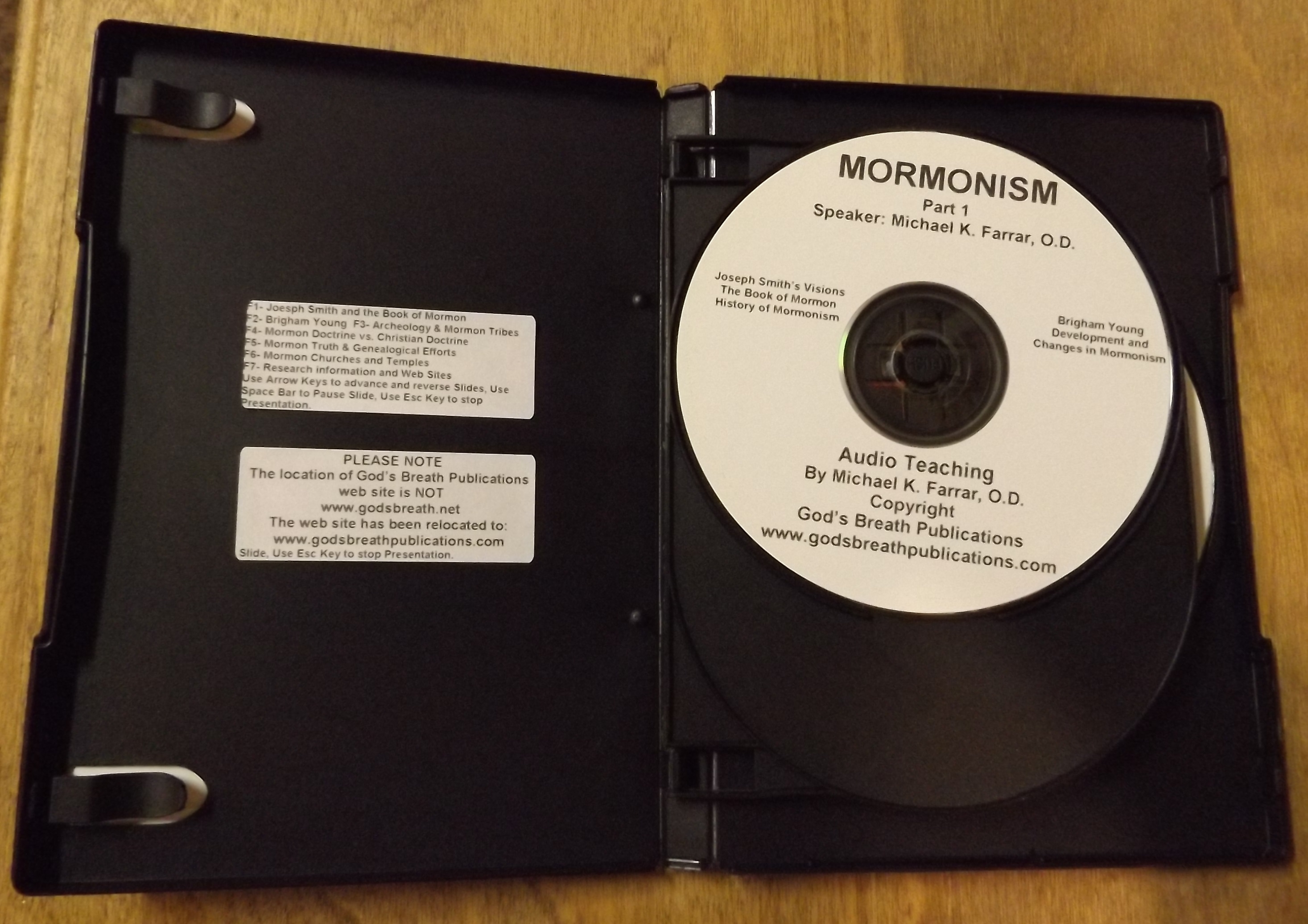 ISLAM